Buy 4 tubes and get free shipping
Be the change you want to see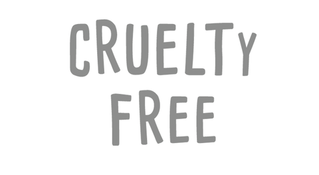 No animal testing
PATCH has not been tested on animals and works in an animal safe environment.
No Animal products
The world of tomorrow does not need any animal ingredients. Patch is already 100% vegan friendly.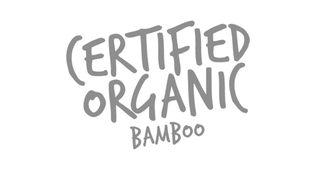 Only natural ingredients
PATCH is made of natural ingredients, such as our natural Bamboo.
Follow us on social media
Instagram has returned invalid data.