PATCH Aloe Vera
BAMBOO PLASTER
Slight burns or blisters, PATCH Aloe vera is the perfect first aid patch because the aloe vera in the plaster has a calming and soothing effect.
Order Patch Strips now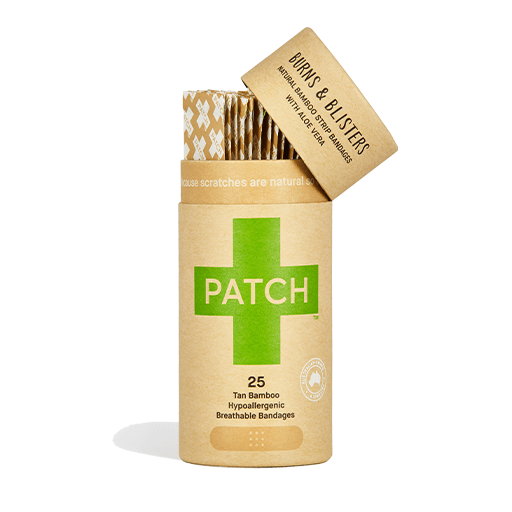 PATCH Coconut Oil
BAMBOO PLASTER
PATCH enriched with coconut oil was specially developed by use by the kids. With a beautiful panda design and the coconut oil being perfect for children's sensitive skin. Also suitable for newborns!
Order Patch Strips now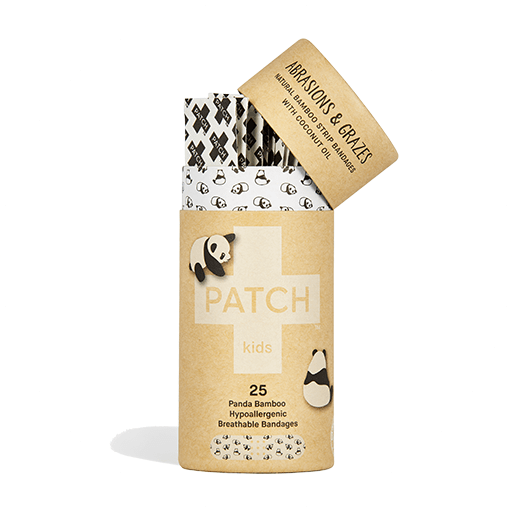 PATCH Activated Charcoal
BAMBOO PLASTER
Are you an outdoor fan or have contact with customers all day, PATCH Activated Charcoal always looks good and helps protect your wounds from infections.
Order Patch Strips now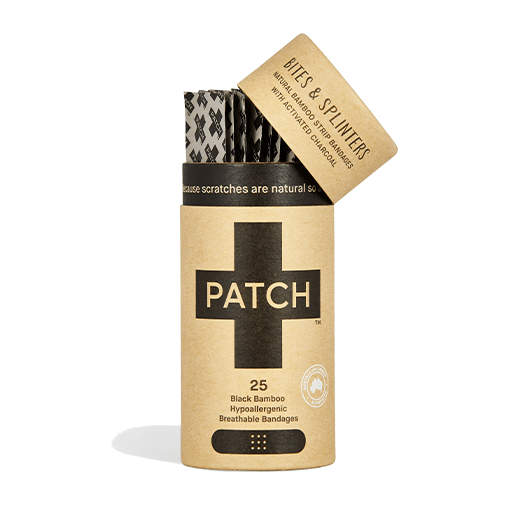 PATCH Neutral
BAMBOO PLASTER
Our PATCH strips without added ingredients. If you want to treat a simple cut, then PATCH Neutral is the right patch for you.
Order Patch Strips now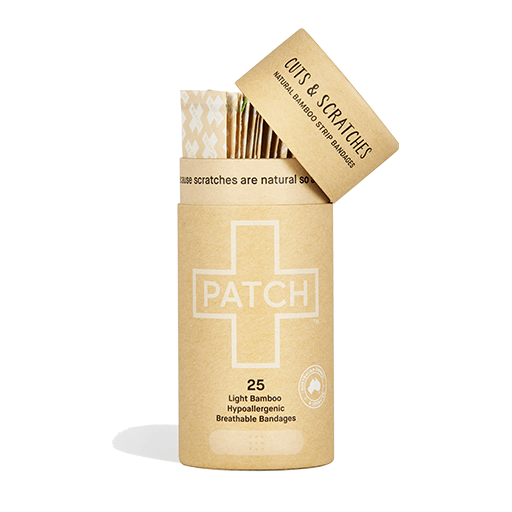 The PATCH Newsletter
Sign up now for the PATCH newsletter and get our news and information for future promotions. Sign up now.